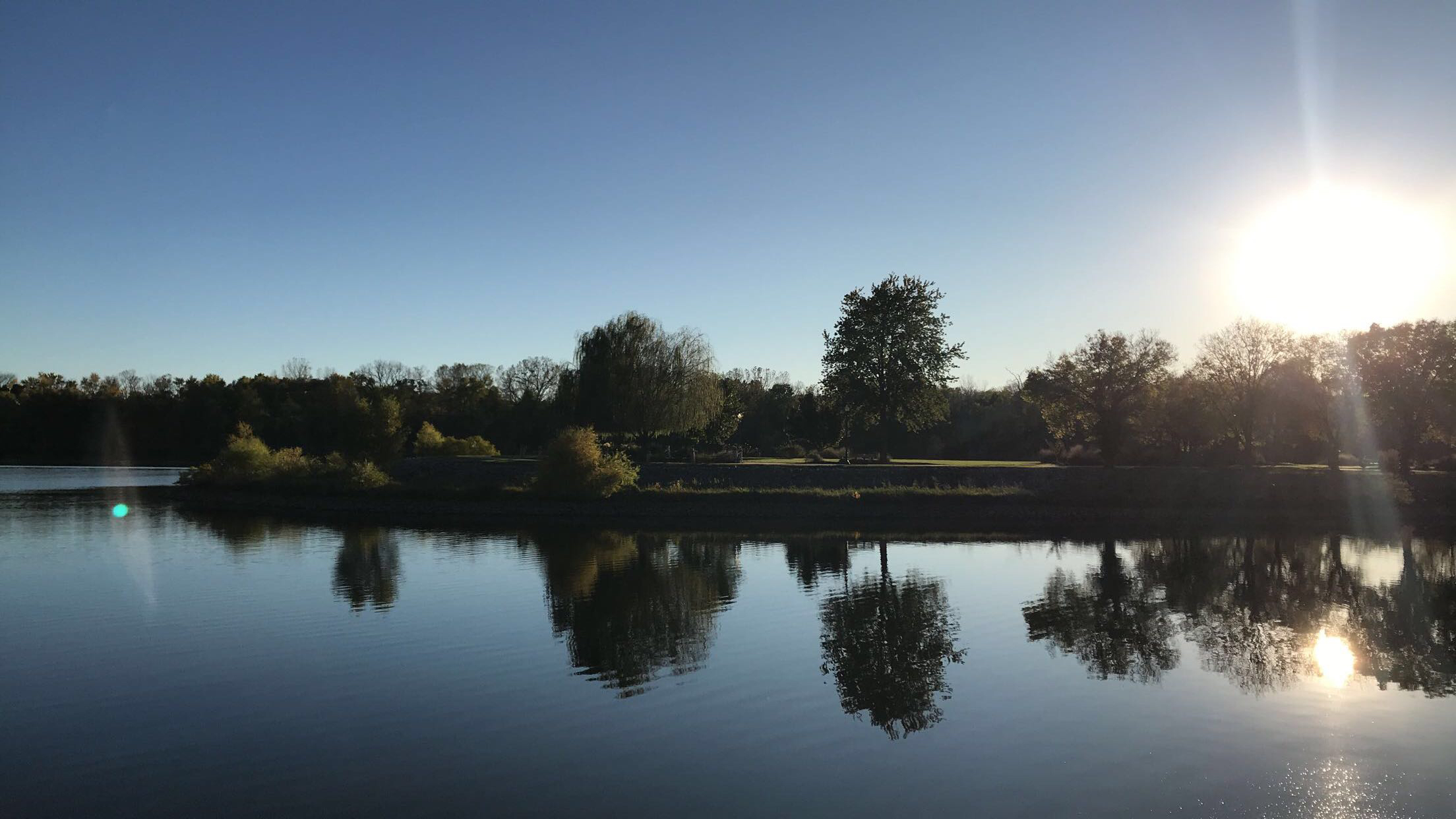 Visitors to downtown Warsaw can easily see the wealth of history along the riverfront. Antique and unique shops throughout the Downtown / Main Street area invite shoppers inside, to discover bargains and collectibles, reminiscent of Warsaw's historic past. In 1999, Warsaw was the Missouri Main Street State Award winner for facade restoration. In 2001, the City of Warsaw started a major infrastructure improvement project in the downtown that replaced watermains and sidewalks, and added special landscaping. This project also installed replicate early street lighting that is nearly identical to the original lights in early 1900 Warsaw. The project won the State of Missouri 2002 Excellence in Redevelopment Award for Public Improvements.
Dining, shopping and fascinating site-seeing opportunities are all conveniently located in downtown Warsaw, where they've always been… along the banks of the Osage River.
Warsaw maintains its downtown riverfront roots with boat docking facilities and the Drake Harbor Recreation Area. This includes the newly opened Steamboat Landing. Visitors can easily access the downtown Main Street from either Highway 7 or Highway 65. Once in downtown, pause and enjoy a pleasant afternoon in surroundings that preserve Warsaw's historic heritage.
Our community is proud of the Warsaw Airport with its 3,500-foot runway located north of the city just off 65 Highway. We are also excited about the state-of-the-art Lost Valley Fish Hatchery located just north of town and operated by the Missouri Department of Conservation. Warsaw is also the home to several industries located throughout the city and in our industrial park and we are aggressively seeking more. The industrial park has ready access to both I-70, 50 miles north, and I-44, 80 miles south via U.S. Highway 65. Think of living and working in a place that provides a vacation atmosphere year round? You are only minutes away from the Lake of the Ozarks or Truman Lake, each providing swimming, boating and fishing pleasures. Come visit Warsaw and stay for a lifetime!

The Warsaw swinging bridge is located on 7 Highway on the east edge of town. The bridge was used for car traffic until Truman Lake was constructed in the 70's. This magnificent piece of history is now on the national register and will be preserved for generations to come. The bridge spans the beautiful Osage River and is a must see during your visit to Warsaw!

The Lost Valley Fish Hatchery and Visitor Center is a state-of-the-art facility producing fish (all varieties) for many Missouri waterways and lakes and is one of the largest of its kind. There is a wonderful aquarium for visitors to enjoy and learn about Missouri's aquatic life!

This beautiful 9-hole course is owned and operated by the City of Warsaw and is located adjacent to Truman Lake. What a wonderful way to enjoy the surrounding area and take in your favorite sport.